Residential and Commercial Glazing Services in Palmerston North
Welcome to Manawatu Auto Glass and Glazing, your experienced and friendly team of Palmerston North glaziers. We specialise in the replacement and repair of various types of broken glass in doors, windows, double glass units, roof lights and shop fronts. We also install glass for remodelling and renovations, including double glazing, frameless showers, mirrors, splash backs and more.
We ensure that all our work meets NZ Glazing standards, using safety glass in all appropriate applications and maximising our client's safety. We're a local company with local people and over 50 years experience in providing quality glazing solutions.
Call us today on 06 358 7095 or email us This email address is being protected from spambots. You need JavaScript enabled to view it. to tell us about your needs. We'll be in touch as soon as possible.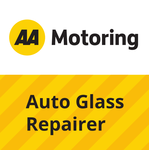 Our Work
Heavy Commercial Auto glass is our speciality and we service anywhere in the Lower North Island. We come to you and always stock a range of industrial glass and panels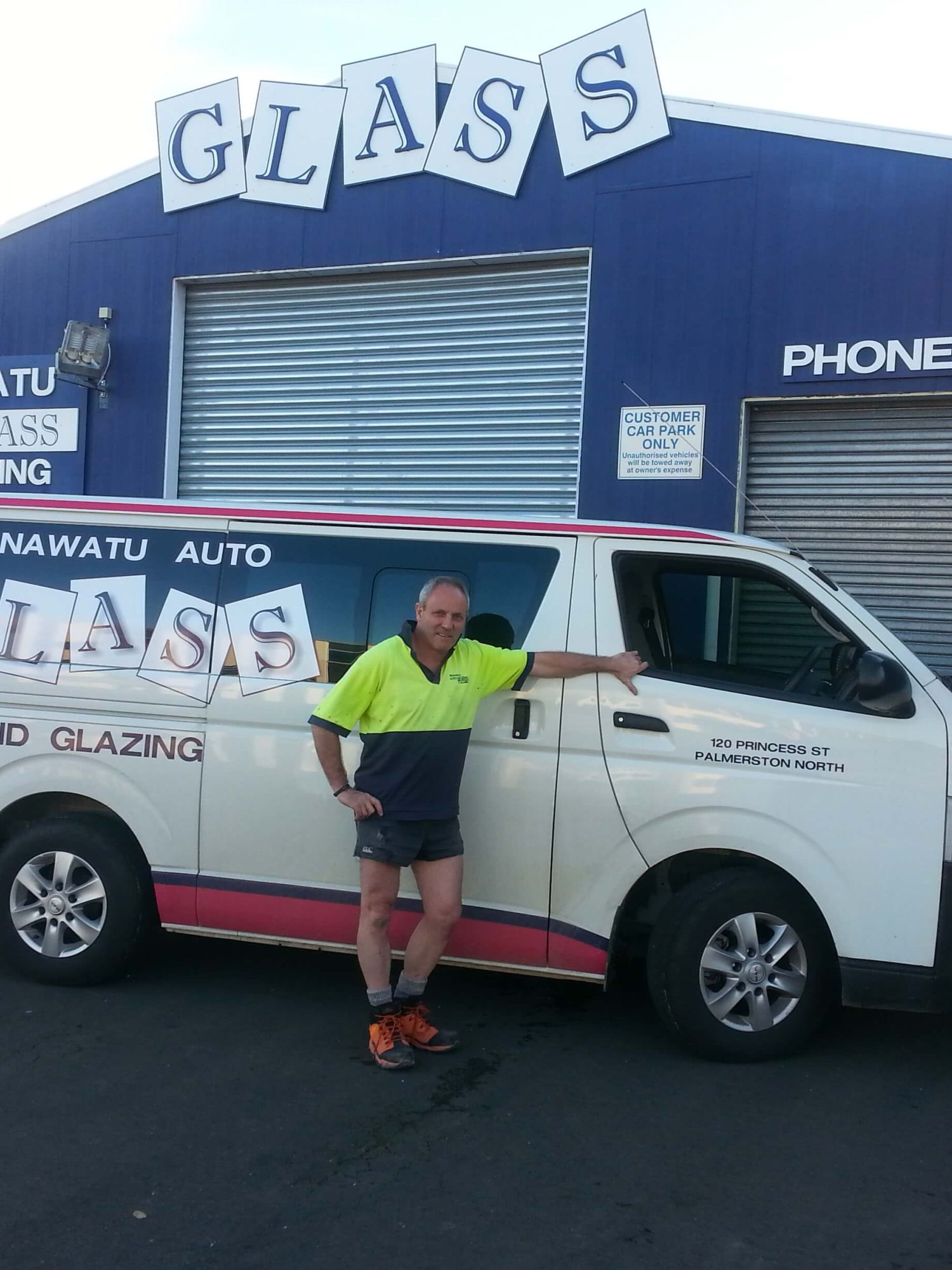 We are local
Local Manawatu owned and operated
If you want great local service in Palmerston North, Manawatu and wider regions, talk to Manawatu Auto Glass and Glazing. We carry most makes of windscreens and side windows. Our staff are here on the ground and knowledgable with many, many years of experience. Call today and talk to us about your glass needs.